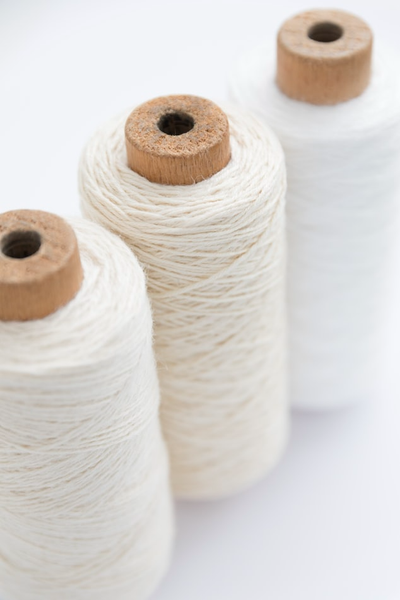 PARENT Textile is started as a contract manufacturer in İstanbul, 2019 by Tuğba Kardaşlar Tutak, the grand daughter of a "textile veteran grandfather", who set out with the dream of growing and surviving in the textile world independently from her family.
After completing long-term R&D studies on supply & production process, in a very short period of 6 months, Parent Textile has succeeded in positioning itself as a "project business partner" for its customers both locally and internationally.
PARENT Textile aims to deliver the best products in quality with the best competitive prices by flawless production to its customers with in the fastest and hight service level. It focuses specifically on production & supply service support with raw fabric, dyed or digital printed fabric and ready to use finished products mainly in home textile (as male/female/kids bathrobe, towel, robe, bamboo towels, peshtemals (Sarong Towels), microfiber cleaning towels and all other products created by cotton or polyester, polyester / polyamide blended products)
Please feel free to
contact us
to work for co-working opportunities!
info@parenttekstil.com